Order Your Raised Panel Shutters Today!
Select Wood, Style and Dimensions Below.
Priming and Painting Options are available at checkout.
Although we can manufacture your selected item to the dimensions you have specified, our website does not have image data for that configuration.

(close)


Elegant Raised Panel Outdoor Shutters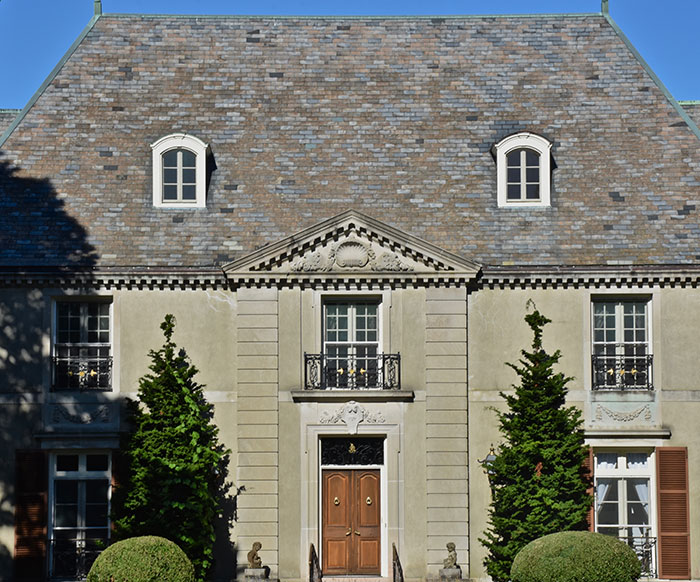 Elegant Panels, Durable Frames
Our Atlantic Collection of Raised Panel Shutters is based upon a sculpted raised panel surrounded by a sturdy mortise and tenon frame with beautifully proportioned rails and stiles. These shutters make stunning accents to Colonial and Georgian styles of homes, as well as many other traditional strains of architecture. Our Atlantic collection comes in a wide variety of styles, and we can further accommodate discerning home owners and architects with completely custom designs that can include custom sticking profiles, panel profiles, cut outs, radius tops and more.
Solid, Premium Materials
Every raised panel outdoor shutter that we build for our customers is made to order from the finest grades of solid lumber that are available. We are especially careful with the boards that will become panels as the raised panels themselves are actually composed of multiple boards which are glued together with a precision machined spline joint, and then glued and sealed with a specially formulated exterior wood glue. Each board is hand selected for the job by our state of the art software and expert craftsman. Estate Millwork does one hundred percent of the sawing, dimensioning and machining of our lumber so that we can keep the tightest control of quality.
Timeless Craftsmanship
The precisely crafted component parts receive further attention prior to assembly. The raised panels are 15/16" thick and are raised with a sweeping ogee profile that give strong highlight lines as well as gradual shadings that emphasize the true three dimensional nature of these raised panel outdoor shutters. The raised panels are set in deeply machined relief slots in the shutter frame that allow the panel to float, protecting both the frame and panel from damage when the panel slightly expands and contracts with changes in temperature. After all of the parts have been crafted, they are assembled into a raised panel shutter, glued and pegged and machine sanded. After the machine sanding process, the shutters are then hand sanded, and carefully finished to the customer's specifications which may require a natural finish, a primed/painted combination or staining.