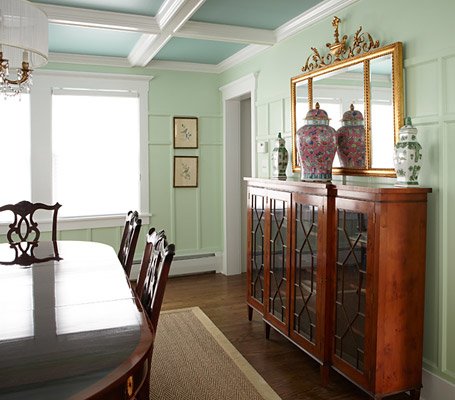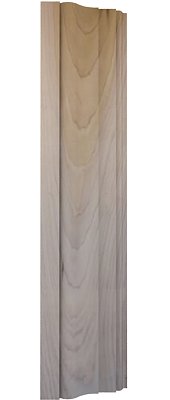 Exquisite · Timeless · Direct
Elegant Wood Mouldings at Wholesale Prices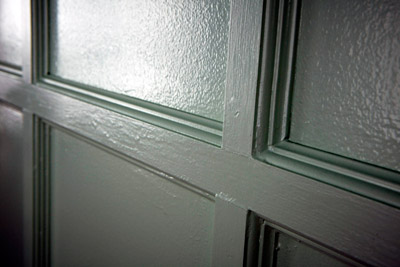 Our location in the Appalachian forests of Pennsylvania gives us ready access to the finest American hardwoods including Poplar, Oak, Maple, Walnut, Cherry and many others. Our vertically integrated approach allows us to provide the highest quality custom hardwood mouldings at the lowest price because we manage our own land and trees, and control the rough sawing and finish milling of our products. Our state of the art plant with sophisticated software, robotics and CNC equipment allows us to maximize the yields of our stock hardwood mouldings and custom moulding line at lower costs without sacrificing any of the benefits of premium mouldings that are still hand made by skilled craftsmen.
Hardwood Mouldings: Door Casings, Crown Mouldings and Running Trim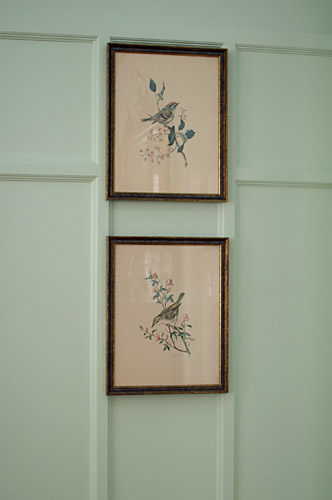 Our product line includes every type of custom hardwood moulding from base mouldings to crown mouldings, and everything in between. Our elegant door casings compliment our custom solid hardwood doors, and our distinctive line of door jambs and door stops make us a single stop shop for complete door and trim packages for your project. In addition to the in-stock, and short lead items that we offer, we can help you to design one of a kind hardwood mouldings in domestic and imported hardwoods, and trim to push your project to the next level. We can machine crown mouldings up to 24 inches wide, and are proficient with radius work, dentil mouldings and other top end details.
Premium Hardwood Mouldings in Stain Grade, Paint Grade and Exotic Species
We offer our entire line of custom mouldings in Poplar, and most of our interior custom moulding profiles are available in Red Oak for either immediate or short lead shipping. We also have excellent lead times for our specialty hardwoods and exotic imports like African Mahogany, Teak, Spanish Cedar and others. Use our on line catalog and quick designer to price and purchase your order, or contact our friendly and knowledgeable sales staff to get help with specialty items, or take off on large projects. In addition to your hardwood mouldings needs, remember Estate Millwork for dimensional lumber as well.