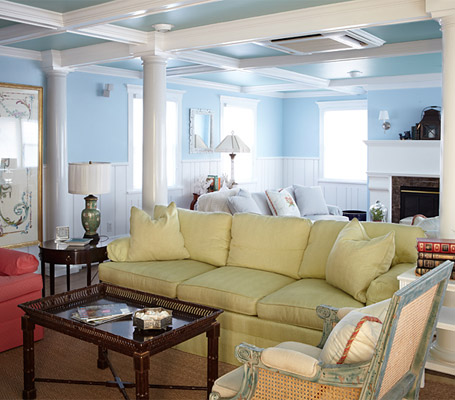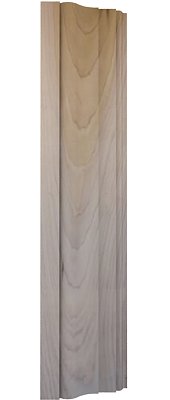 Exquisite · Timeless · Direct
Surrounded by the Appalachian forests of Pennsylvania, we have easy access to the finest American hardwoods including Poplar, Oak, Maple, Walnut, Cherry and many others. We are provide the highest quality custom hardwood mouldings at the lowest price by managing stock from our own land and trees through the rough sawing and finish milling of our products. Estate Millwork incorporates a cutting edge plant with sophisticated software, robotics and CNC equipment to maximize yields and lower costs, while maintaining premium quality through use of skilled craftsmen.
Sleek, elegant Shoe Mouldings
Our product line includes every type of custom hardwood moulding from base mouldings to crown mouldings, and everything in between. Our shoe mouldings provide a sleek finishing touch to your project. Choose from a wide selection of in-stock and short lead time items, or design one of a kind hardwood mouldings to meet your needs. We can machine crown mouldings up to 24 inches wide and are proficient with top end details.
Premium Hardwood Mouldings in Stain Grade, Paint Grade and Exotic Species
We offer our entire line of custom hardwood mouldings in Poplar, and most of our interior custom moulding profiles are available in Red Oak for either immediate or short lead shipping. We also have excellent lead times for our specialty hardwoods and exotic imports like African Mahogany, Teak, Spanish Cedar and others. Use our online catalog and quick designer to price and purchase your order, or contact our friendly and knowledgeable sales staff to get help with specialty items, or take off on large projects.