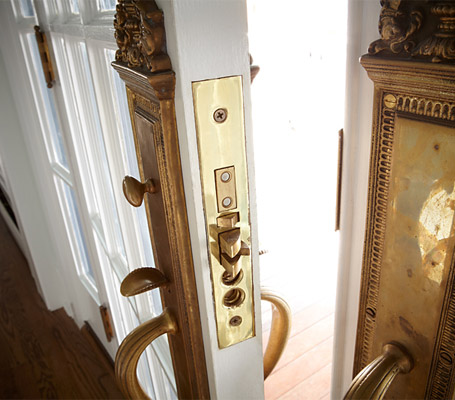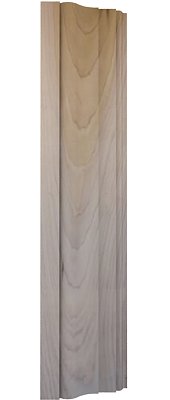 Exquisite · Timeless · Direct
With ready access to the finest American hardwoods from the surrounding Appalachian forests of Pennsylvania, we can find the right wood for your project. Offerings include Poplar, Oak, Maple, Walnut, Cherry and many others. We approach millwork with two goals in mind: high quality and low prices. To this end, we have combined cutting edge technology with time-tested techniques. Technology helps us get the most yield out of our wood, which we manage from growth through delivery. Craftsmanship ensures that the piece you receive will be of the highest quality.
Premium Door Stops
From custom solid hardwood doors to elegant trim and our distinctive line of door jambs and door stops, we are your single stop shop for complete door and trim packages for your project. Many styles are in stock or available with short lead times. For more unique needs, we can help you to design one-of-a-kind mouldings and trim in the domestic or imported hardwood of your choice.
Premium Hardwood Mouldings in Stain Grade, Paint Grade and Exotic Species
We offer our entire line of custom hardwood mouldings in Poplar, and most of our interior custom moulding profiles are available in Red Oak for either immediate or short lead shipping. We also have excellent lead times for our specialty hardwoods and exotic imports like African Mahogany, Teak, Spanish Cedar and others. Use our online catalog and quick designer to price and purchase your order, or contact our friendly and knowledgeable sales staff to get help with specialty items, or take off on large projects.