Replacing Cabinet Doors: A Simple, Cost-effective Solution
Published: September 07, 2022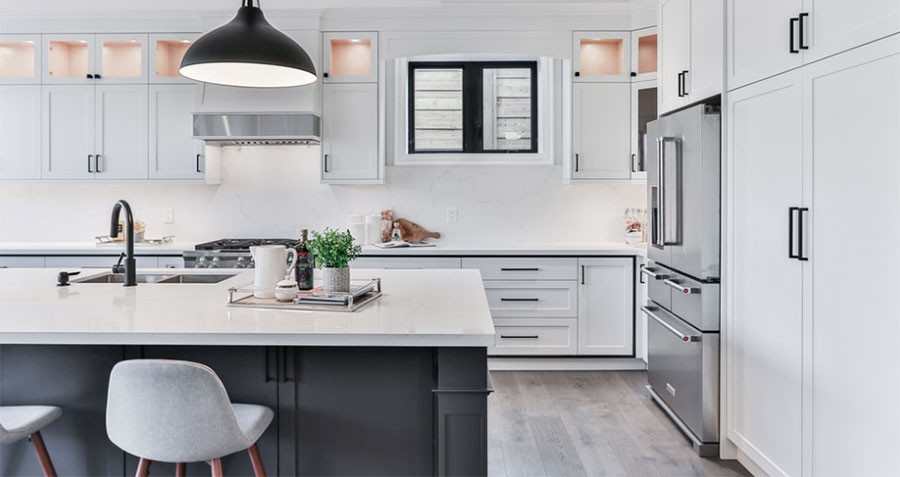 In addition to providing a beautiful new look for your kitchen, kitchen cabinets can also increase the value of your home. These cabinets are often one of the biggest selling points for any home, and it's not hard to see why. Having well-designed kitchen cabinet doors can transform any space from drab and dreary into inviting and modern. Even if you're on a tight budget, replacing your old cabinet doors is still a cost-effective solution. Here we'll walk you through everything you need to know about replacing your cabinet doors.
Selecting Replacement Doors
Choosing new kitchen cabinet doors can be a bit of an art, because there are so many different types to choose from. The most common types include:
Solid Wood Cabinet Doors
This is the most versatile option, as it comes in a wide range of colors and styles. Wooden cabinet doors can also be stained to show off its natural beauty. It's also the most durable.
Shop Replacement Cabinet Doors
MDF Cabinet Doors
Like solid wood mdf cabinet doors are versatile in that they can be shaped into a wide range of styles, unlike wooden cabinet doors mdf can only be painted as there is no natural wood grain. MDF cabinet doors are also not as strong and more susceptible to water damage.
Installing the Cabinet Doors
When it comes to installing your new cabinet doors, the process is a fairly simple and straightforward process. If you're replacing existing cabinet doors you can most likely use the same hinge placement making hanging easier. When it comes to installing the pulls and handles you can do this freehand or if you'd like a little help to make sure everything lines up there are relatively inexpensive jigs you can purchase to make sure your screw holes line up across the board.
Finishing Touches and Protection
If you don't finish your kitchen cabinet doors with any protection, they will likely get scuffed and scratched over time. There are many different finishes and coatings you can use to protect your doors, including lacquer, polyurethane, and oil-based finishes. These finishes protect your doors and make them look like new, while also increasing their durability. If you have a dark stain on your cabinets, you can use a light-colored stain to create a more even color. You can also add handles, hinges, and other appliance-specific hardware to give your cabinet doors a more finished look.
Kitchen cabinet doors are one of the most important upgrades you can make to your home. As you can imagine, the way these doors look will reflect the rest of your kitchen, so make sure you choose the right ones for your space. If you're looking to replace your worn-out wood or plastic cabinet doors, new replacement doors are a cost-effective solution. They're also a great way to transform your kitchen and increase the value of your home. While every kitchen is different, there are several things you can do to ensure your new doors fit seamlessly into your space. When choosing replacement doors, make sure they have a neutral color and design so they don't clash with your other kitchen decor and of course, make sure they match your cabinets.
Build your new Custom Flat Panel Cabinet Doors and get a Free Instant Quote Today
Our state of the art designers allow you to design and build completely customized Flat Panel Cabinet Doors to fit your exact needs.
Questions or concerns contact us here or via 412.641.0177 .
Build an Instant Quote
Get Started Designing Your New Wooden Cabinet Doors Today!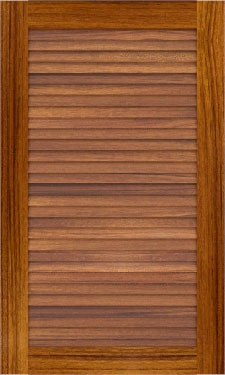 Louvered Cabinet Doors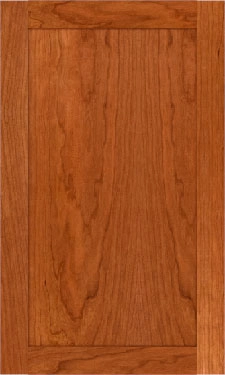 Flat Panel Cabinet Doors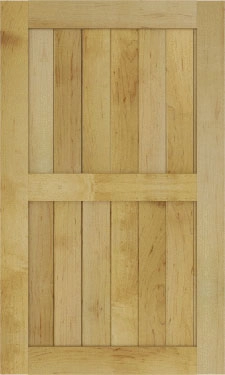 Beadboard Cabinet Doors
Check Out Our Line of Flat Panel Cabinet Doors

Recently Published
Your Guide To Choosing, Installing, And Maintaining Flat Panel Shutters
Published: January 30, 2023
Custom Wood Shutters - A Unique, Durable Alternative To Aluminum
Published: January 27, 2023
Wooden Customized Replacement Cabinet Doors: The Best Way To Update Your Cabinets
Published: January 23, 2023
Wood Shutters: A Stepping Stone From The Past
Published: January 17, 2023
Build Your Dream House: Custom Bifold Doors Can Complete A Room
Published: January 12, 2023
Custom Wooden Door Jambs From Estate Millwork
Published: January 09, 2023
Custom Louvered Wood Doors That Are Going To Blow Your Mind
Published: January 04, 2023
Tips For Choosing Custom Doors In Your Home
Published: December 20, 2022
5 Reasons Why You Need Louvered Shutters For Your Home
Published: November 29, 2022
Why You Should Have French Patio Doors In Your Home
Published: November 14, 2022