Outdoor Kitchen Cabinet Doors
Published: June 08, 2022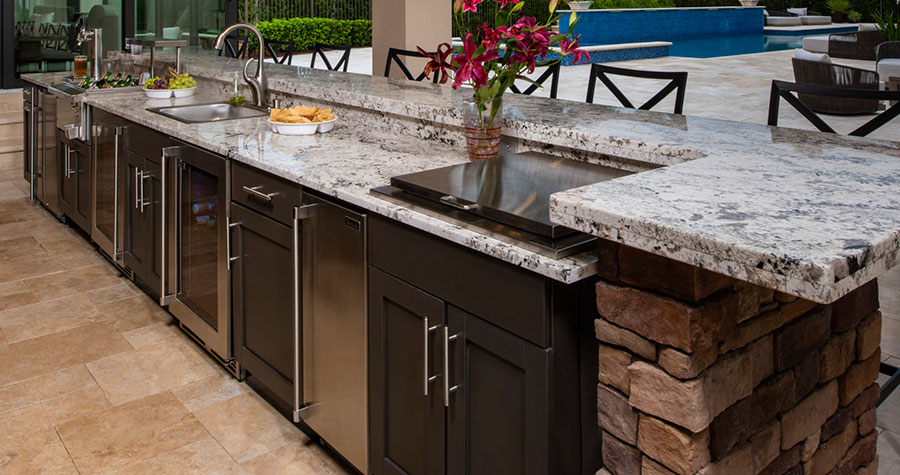 With an outdoor kitchen you will likely want outdoor storage for your cooking utensils and accessories and you likely want this storage you want something that is going to look good and last for a long time and finishing this storage off with the right solid wood cabinet doors can achieve this.
Exterior Wood Cabinet Doors
When designing your outdoor kitchen and its cabinetry you likely want something that will look elegant and add to the overall look of your outdoor living space; wooden cabinet doors from Estate Millwork can do just that. When it comes to exterior woodwork and cabinet doors you want something that will hold up against the elements but still look great. In starting to look for exterior cabinet doors, skip over the cheaper softwoods from the pine family and even poplar unless you plan on keeping up a regular maintenance schedule to increase their longevity. There are hardwoods that will withstand the elements and require less maintenance over their lifetime. Hardwoods such as Cedar, Cypress, Mahogany, Knotty Alder and Teak are all excellent for exterior applications and each one brings unique characteristics to your space. Whether it is the deep rich color of Mahogany, the unique knotty appearance of Knotty Alder or the beautiful and unique grain pattern of Teak.
Build your new Custom Louvered Cabinet Doors and get a Free Instant Quote Today
Our state of the art designers allow you to design and build completely customized Louvered Cabinet Doors to fit your exact needs.
Questions or concerns contact us here or via 412.641.0177 .
Build an Instant Quote
Get Started Designing Your New Wooden Cabinet Doors Today!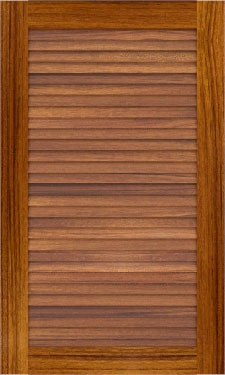 Louvered Cabinet Doors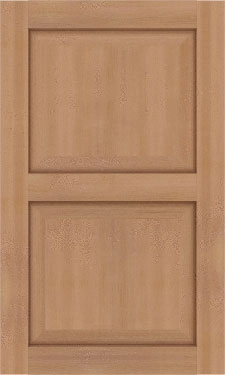 Raised Panel Cabinet Doors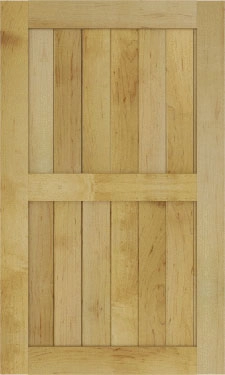 Beadboard Cabinet Doors
Check Out Our Line of Louvered Cabinet Doors

Recently Published
Enhance Your Home With Wood Shutters
Published: July 01, 2022
Custom Front Doors
Published: June 16, 2022
Outdoor Kitchen Cabinet Doors
Published: June 08, 2022
Elegant Wine Cellar Doors
Published: June 01, 2022
What Makes Wood Doors Superior
Published: May 25, 2022
Beautiful Shutters For Your Traditional American Cape Cod Home
Published: May 18, 2022
Solid Hardwood Cabinet Doors In And Outside Your Home
Published: April 18, 2022
What Makes Wooden Exterior Shutters Superior
Published: April 11, 2022
French Patio Doors: Bringing The Beautiful Summer Weather Indoors
Published: April 04, 2022
Louvered Doors For A More Comfortable Enjoyable Summer
Published: March 25, 2022