Enhance Your Home with Classic Elegance: Wooden Louvered Shutters
Published: September 11, 2023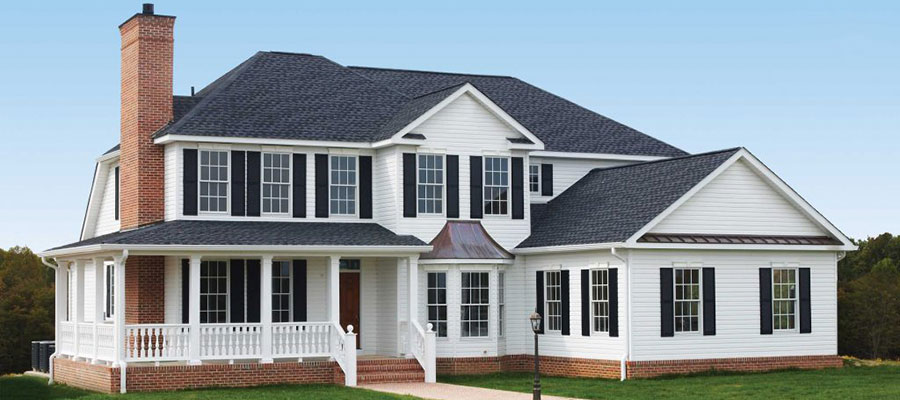 Are you looking to elevate your home's aesthetics while gaining practical benefits like light control and privacy? Wooden louvered shutters might be the perfect solution for you. These timeless window treatments combine classic charm with modern functionality, making them a popular choice for homeowners and interior designers alike.
Why Choose Wooden Louvered Shutters?
Timeless Beauty: Wooden shutters exude a timeless, rustic elegance that enhances the curb appeal and interior ambiance of any home. They seamlessly blend with various architectural styles, from traditional to contemporary.
Light Control: With adjustable horizontal slats or louvers, these shutters allow you to control the amount of natural light entering your space. Tilt them open for a soft, diffused glow or close them tightly to create a cozy, private atmosphere.
Energy Efficiency: Wooden shutters offer insulation benefits, helping to regulate your home's temperature. They keep your space cooler in the summer and warmer in the winter, potentially lowering your energy bills.
Customization: Whether you have standard windows or unique shapes and sizes, wooden louvered shutters can be customized to fit your needs perfectly. You can choose the louver size, finish, and color to match your interior decor.
Durability: Made from quality wood like cedar, pine, or hardwoods, these shutters are built to last. Proper maintenance ensures they maintain their beauty for years to come.
Interior and Exterior Applications
Wooden louvered shutters are incredibly versatile. While they are commonly used indoors to add a touch of sophistication to living spaces, they can also be installed outside your home. Exterior shutters not only provide protection but also enhance your home's facade, creating a charming, inviting appearance.
Maintenance Tips
To keep your wooden shutters looking their best and functioning flawlessly, follow these maintenance tips:
Regularly clean the louvers to remove dust and debris.
Consider refinishing or repainting them to protect against environmental factors and maintain their appearance.
Inspect for any signs of warping or damage, addressing them promptly to prevent further issues.
Wooden louvered shutters are a timeless investment that adds elegance, functionality, and energy efficiency to your home. Whether you're looking to enhance your interior décor or boost your home's curb appeal, these shutters offer the perfect blend of style and substance. Explore the customization options and elevate your home with the classic beauty of wooden louvered shutters today.
Build your new Custom Louvered Shutters and get a Free Instant Quote Today
Our state of the art designers allow you to design and build completely customized Louvered Shutters to fit your exact needs.
Questions or concerns contact us here or via 412.641.0177 .
Build an Instant Quote
Check Out Our Line of Louvered Shutters
Recently Published