Bahama Shutters
Governor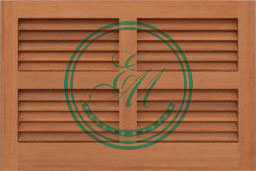 Beefy sub-stiles- heavy rails and a palpable thickness and strength. And they let the breeze pass.
Begin Now
IslandBreeze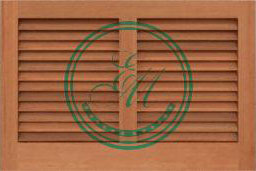 Welcoming in demeanour- the solid frame and airy louvers can adorn the most simple to the most elegant domicile.
Begin Now
Kingston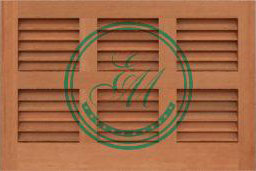 For the widest of windows and porches. This is our widest shutter and can stretch out to fourteen feet in length. Wow!
Begin Now
SaintGeorge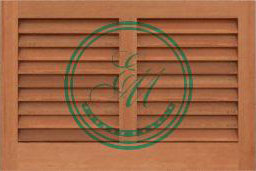 Wide and proud- and strong in the center. What more can you ask?
Begin Now