Custom, Elegant Wood Shutters and Doors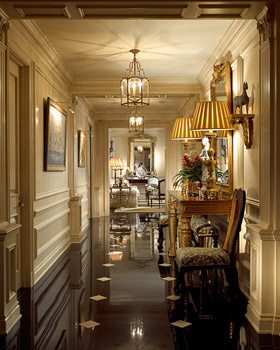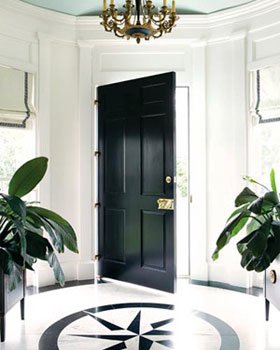 Elegant Outdoor Shutters, Custom Doors and Cabinet doors, hand made to order with state of the art technology and 18th century craftsmanship.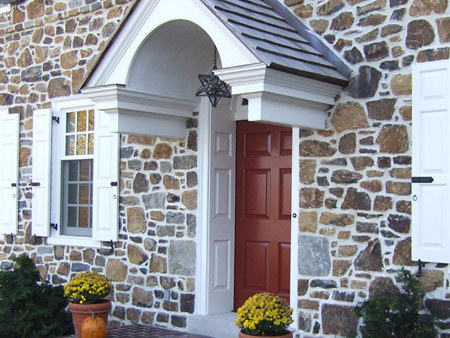 Our wooden outdoor shutters are hand made from solid cedar and other premium hard woods, and are the most authentic and elegant hand crafted exterior shutters available on the market. We complement our solid wood shutters with a line of outdoor shutter hardware that adds functionalty and historical authenticity.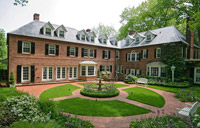 "We purchased wooden outdoor shutters for the exterior of our house and were delighted with the quality"

--Susan B., Philadelphia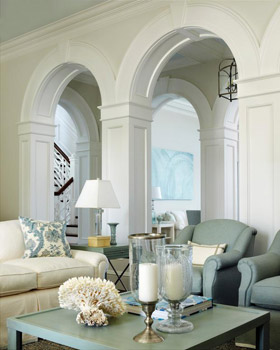 Our louvered doors and custom doors are made with the highest standards of quality, including solid hardwood louvered door construction, true mortise and tenon joinery, and elaborate raised panel door profiles. You can use our interior door designer to quickly design and price your project.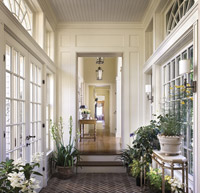 "The difference these solid mahogany louvered doors made in our home is amazing. I love them."

--Erin J., Ocean City, NJ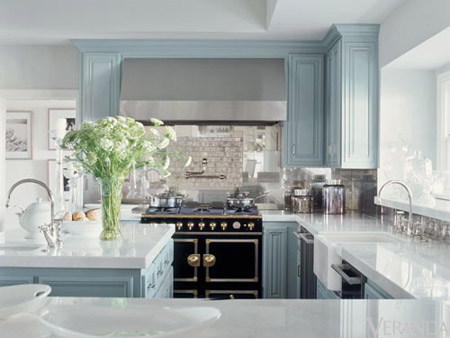 Our beautiful custom cabinet doors add elegance to any room. All of our cabinet doors are carefully handmade from premium hardwoods and custom built to your specifications. Choose from a variety of different materials and styles to create the perfect cabinet door for your home.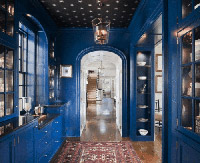 "We refaced our kitchen cabinets with maple louvered cabinet doors, and it has brought back the beachside charm of our period home."

--Catherine C., Nantucket, MA